Your Personal Power and Your Unique Strengths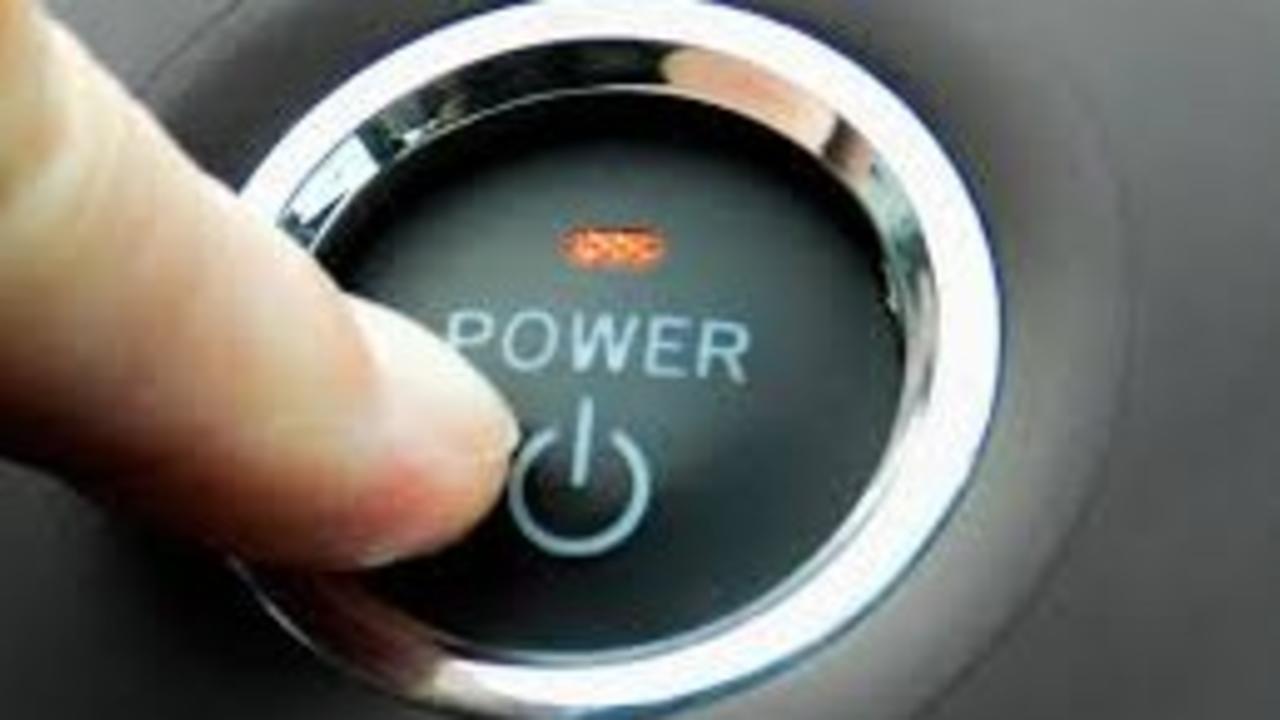 Your PERSONAL POWER is multiplied and amplified when you:
-Truly accept and believe it…
-Grow and develop it…
-Use it to help others!
What exactly is your "personal power" anyway?
There are different definitions such as:
-Your influence
-Your integrity and ethics
-Your internal and external strengths
However Brian Tracy, one of the top sales trainers and motivational speakers in the world, has a Personal Power Formula…
YOU x Your Relationships=Your Personal Power
According to Tracy, your personal power grows by being "people-centered". You have a tribe just waiting on you to influence their lives, hopes, and dreams! You just have to locate them through tribe tryouts.
Intentionally seek out those that welcome you, your message and your gifts.
Remember in our previous blog post that you have:
-Your Story
You have your own unique story, so learn to tell it powerfully and succinctly. Create an abbreviated "elevator speech" that you can relate quickly to anyone.
-Your Skill Sets
Skill sets are the unique skills that you possess. What special skills do you have that you can promote? These skill sets give you a distinctive advantage over others!
-Your Style
What particular things about you display you style? You have special qualities or traits that uniquely describe you.
Action Steps to Super-Charge Your Personal Power RIGHT NOW!
Write out what personal power is to you, where you draw it from, and what you're going to do to increase it.
Write down you story that you will relate in 5 minutes or less.
Detail your special skills and how you can use 1 or 2 in order to promote yourself.
Now, list 3 things that describe your unique style.
Ask colleagues, family, and friends to give you some personal feedback to fortify your personal qualities and strengths.
Prescribing Your Success,
Dr. John
CEO, The Strengths Academy (www.thestrengthsacademy.com)
*FOR THIS MONTH ONLY: We are offering a 20% discount on professional development courses, consulting services, and strategy coaching sessions! Your first introductory session is also FREE...so hurry and schedule your appointment before this deal is over!
CLICK HERE to schedule your session NOW!